A FLEET OF VANS AND TRUCKS
The transport consists of vans, trucks,
tankers and a host of other commercial
vehicles that are making daily collections
and deliveries regularly, safely and
reliably.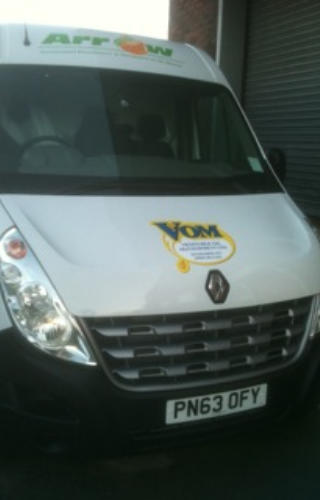 FREE OF CHARGE CONTAINER
Blue barrels with lids are available to store
the waste cooking oil in safely free of
charge - but we also collect the used
cooking oil in the original oil conatiners
that it came in including pails.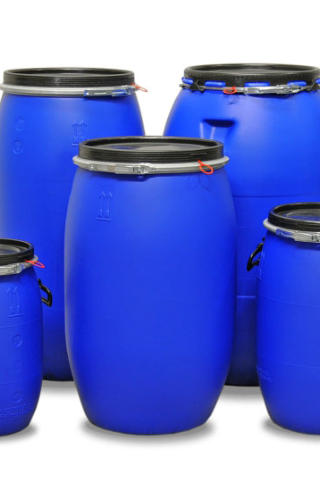 MEMBER OF ARROW
V.O.M provide a used cooking oil collection
service across the centre of England. We
were established in 1986 and have worked
hard to develop strong business
relationships with our customers and to
have strong communication to provide a
first class service.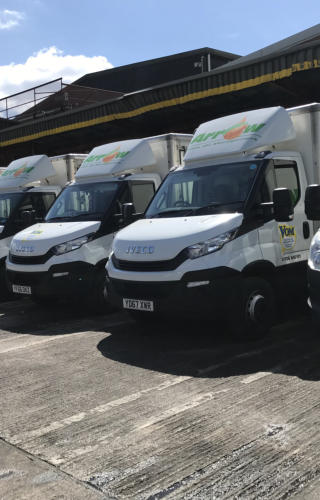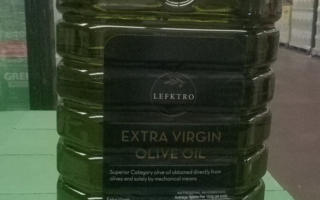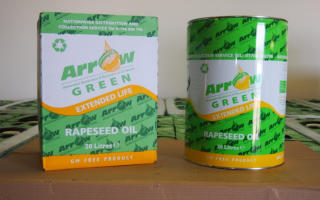 Extra Virgin Oil
Olive Oil and pommace oils are stocked along with a range of oil
related sundries including cleaners , cloths, washing up liquid, bleach,
toilet rolls , paper towels and other janitorial products.
ARROW RAPE SEED OIL
Arrow rape seed oil is used by 1,000's of fast food and restaurant outlets
across the the U.K.
This is a robust cooking oil trusted by chefs and managers to be
reliable and of good quality over the last 20 years.
VEGETABLE COOKING OILS - ARROW BRAND
We stock Arrow soya vegetable oil and Arrow rape seed edible oils. These are
used by 1,000's of chefs and busineses across the U.K.
We also have Arrow Palm solid chip shop oil in stock along with a raft of other
cooking oils such as extra virgin oil, pommace oil, etc.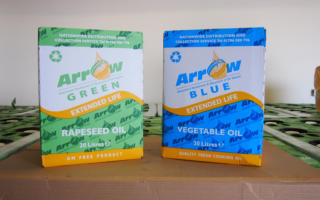 "protecting the environment now and for the future"
please just ring us if you need waste cooking removing and we will recycle it
or if you need fresh cooking oil and sundries supply
Welcome to V.O.M. We
are a waste cooking oil recycling
company also supplying fresh
cooking oil and related sundries
V.O.M Ltd provide a full waste oil collection and disposal-recycling service. By law you are
required to dispose of your cooking oil responsibly and safely.
We are fully licensed oil collectors and we provide you with all the audit documentation that
ensures you meet the legal and environmental regulations on disposal of your waste edible oils.
V.O.M. Ltd ensure your waste cooking is collected on a regular and reliable basis and is
managed safe and securely at every stage of its transport and conversion through to make bio
fuels.